About Aikido Hawaii
The Aikido Hawaii web site is a volunteer effort, everything associated with this site is provided at our own expense. No charge is made to any person or dojo for information appearing in these pages. Please contact us if you would like to provide or update information about Aikido in Hawaii.
The pages of Aikido Hawaii spring from our love of Aikido. From this love arises the desire to see all students of Aikido unified into one Aikido family. The members of Aikido Hawaii respect the efforts of those who have gone before us and opened the way that Aikido may be available to us and to those who follow us. Because of this we wish to preserve some record of these people and the stories of their work to find a living home for Aikido in Hawaii.
You can help support our efforts by placing placing button or text links to Aikido Hawaii on your website. Please feel free to make use the Aikido Hawaii button when you make your links.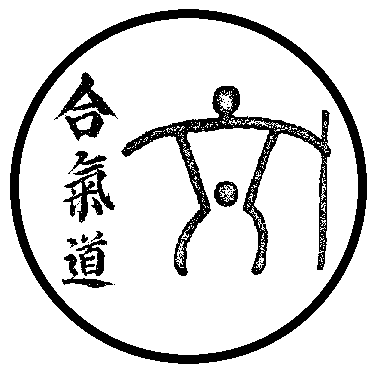 The Aikido Hawaii logo consists of the word Aikido and an adaptation of a Hawaiian petroglyph, all contained in a circle. The petroglyph was designed and drawn by Rodney Chiogioji, an archaeological illustrator and student of Aikido. Many thanks, Rodney!